T@G by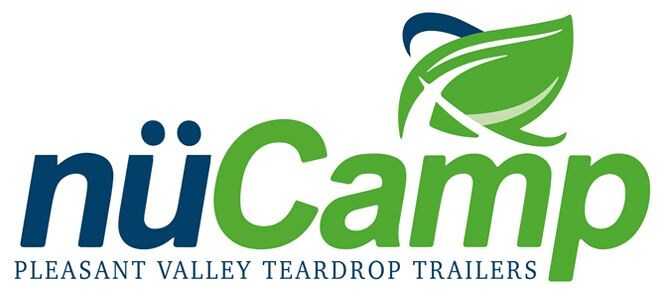 The exterior shows off slick, off-road wheels and a roof rack; it's perfect for anyone craving an adventure. It also boasts a pitched axle and a custom diamond plate tongue box, giving it a tough appearance.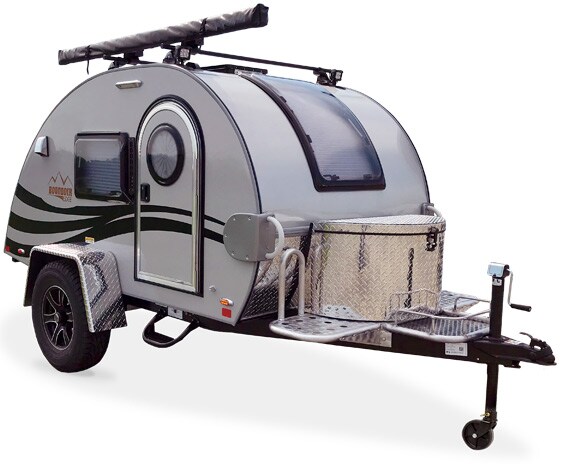 The TAG Boondock package is designed for the off-road adventurer. The heavy-duty pitched axle, the knobby aggressive tires, along with more ground clearance allows you to get off the beaten path. The square-style fenders, non-slip grip Boondock engraved entry handle, and the all-new graphics package are sure to catch attention as you cut new trail.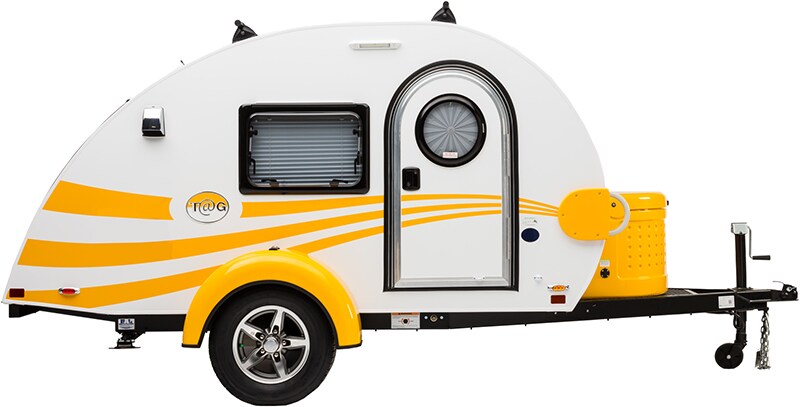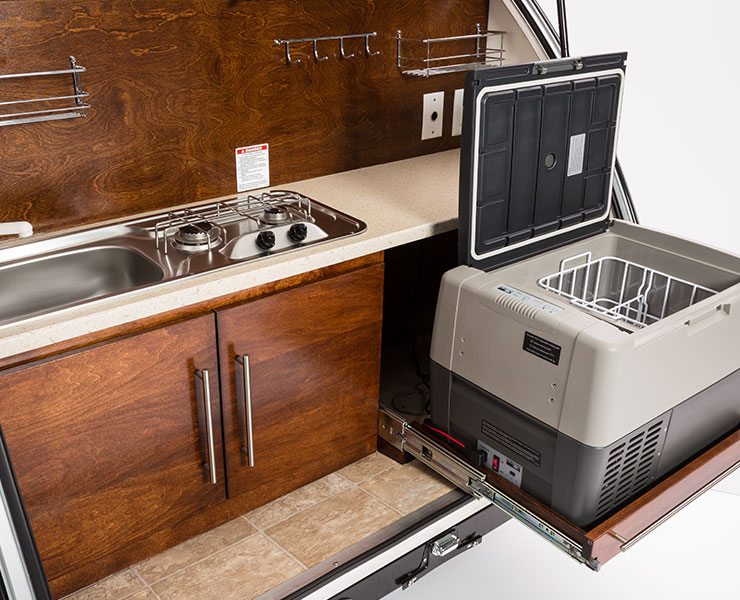 Floorplan Options Include:
Bed Area: Polished Aluminum Sidewalls, Custom Alloy Wheels, Upscale Cabinetry and Hardware, White Counter Tops, Custom Decals, Modern Silver Interior Walls, Birch Ceiling, Aggressive Off Road Tires, Electric Brakes, Boondock Entry Step, Yakima Awning, 58-inch x 78-inch (Queen), Fresh Water: 11 gallons,Tire Size: 175/80/13, Boondock Tire Size: 235/75/15, GAWR: 2,200 lbs, Tongue Weight (Excluding Spare): 100 lbs, Tongue Weight with LP and Battery: 170 lbs, Roof Vent: 14-inch x 14-inch.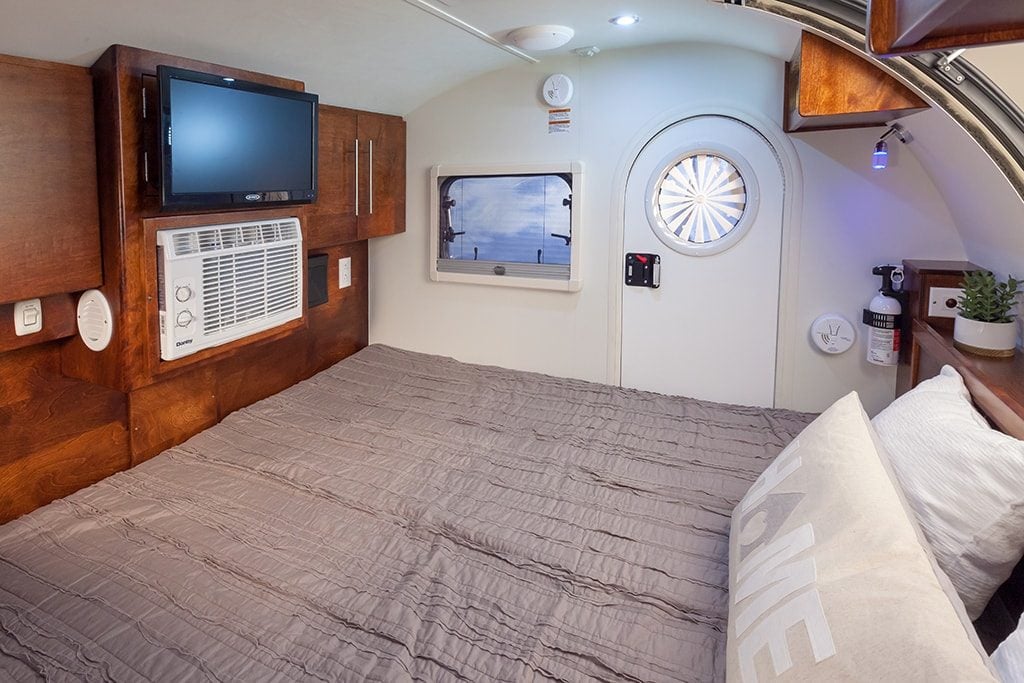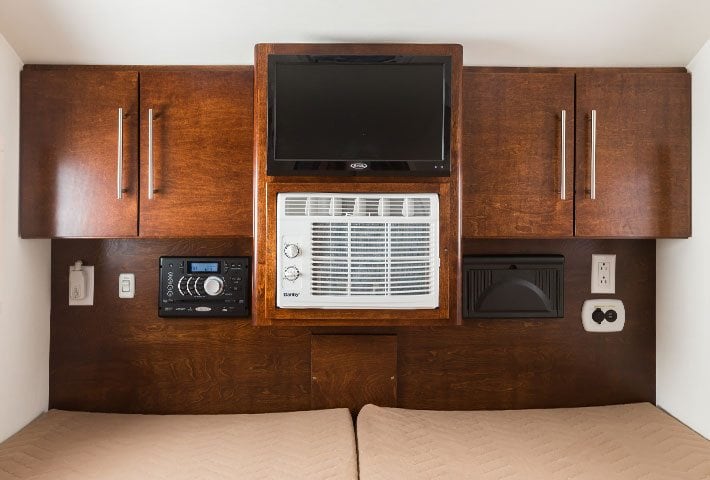 Take the road less traveled with the new TAG Boondock Edge & TAG Boondock Lite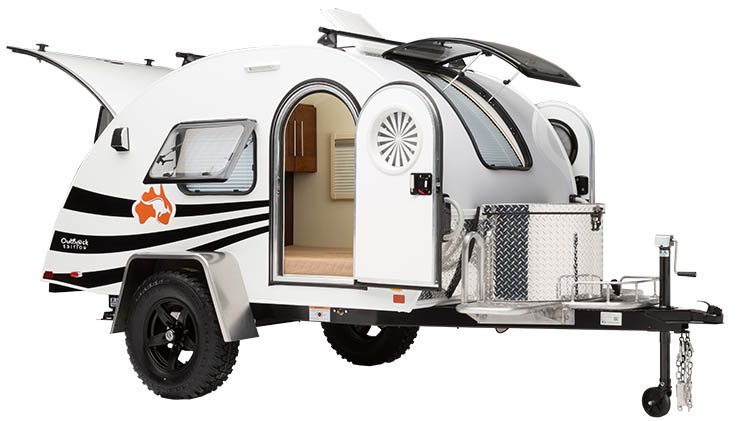 Floorplans: (Comes in either the Softiel Package or Boondock Package)
View in Our Inventory
TAG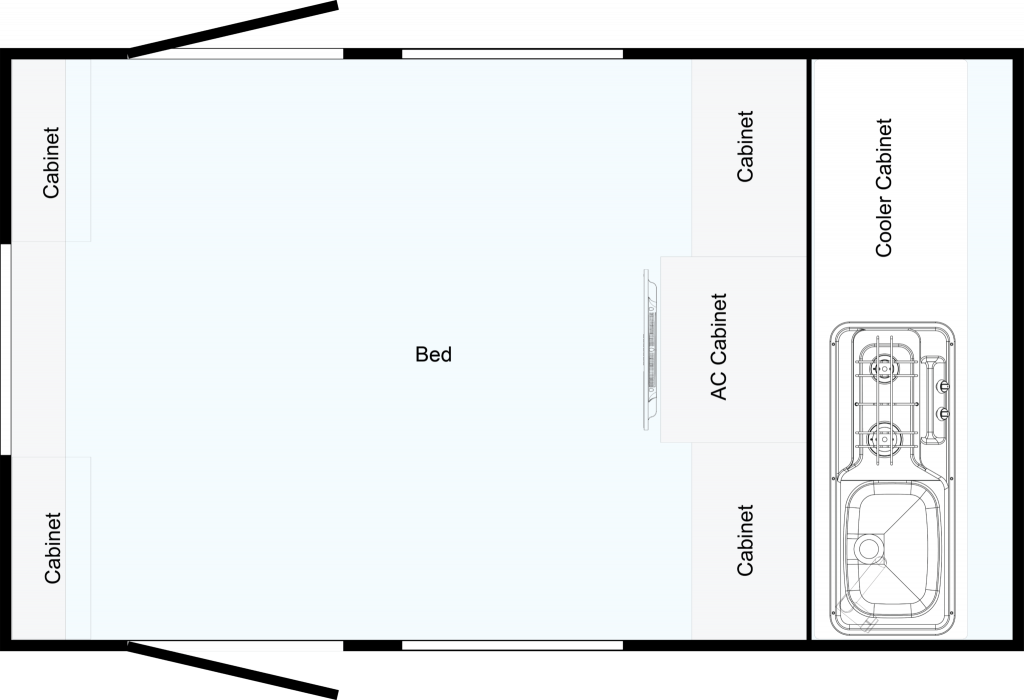 TAG XL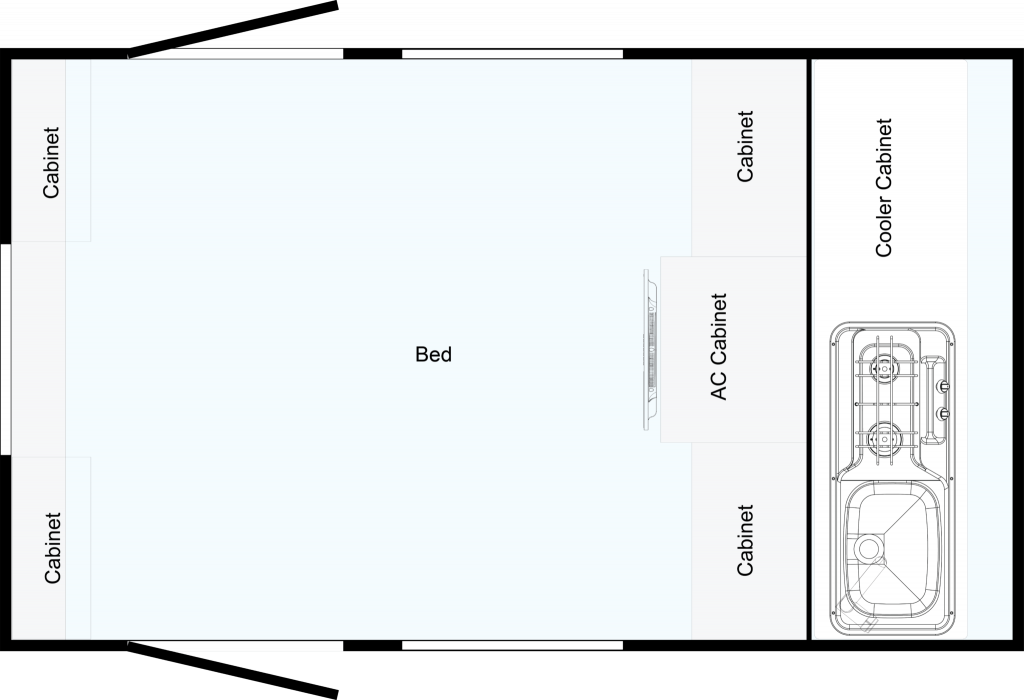 For More Information, Please Call Outback RV at (780) 417-3949!