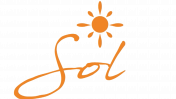 by

Making Small Places Feel Big


Color Options Include: Silver Mine, Gold Dust, or Electric Blue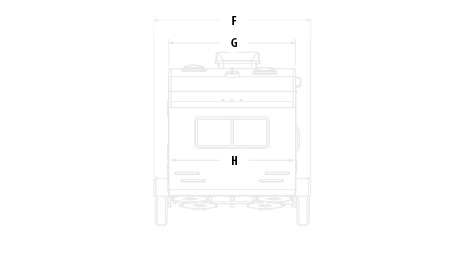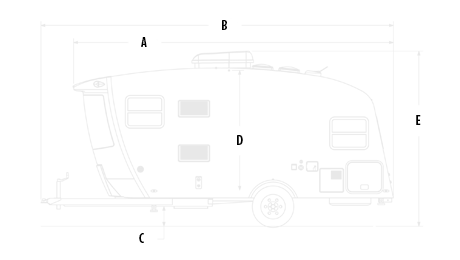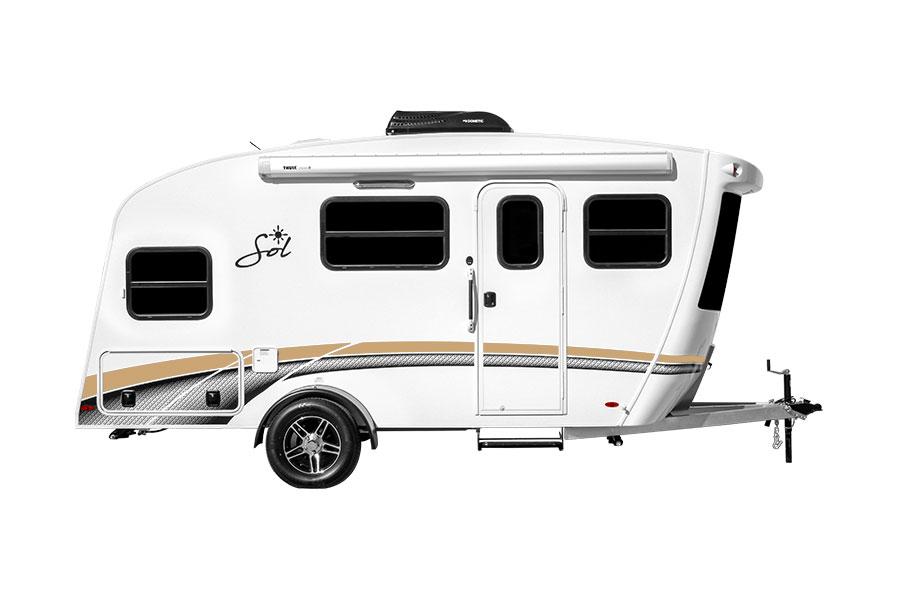 SOL Travel Trailers Come With a Full Queen Size Bed, Gourmet Kitchen, and Walk-In Bath!


Interior: Height 6'6", Length 15'9", Width 6'10".
Exterior: Height 9'6", Length 19', Width 8'6"
Specifications: Black/Grey Tank 30 Gal (Combo Tank), Fresh Water Tank 28 Gal, 3-Way Refrigerator, Furnace 16k BTU, A/C 13.5k BTU, Weight Range 3200-3400 Lbs, Tongue Weight, Sleeping Space 2-4 Adults, GVWR 3900 Lbs.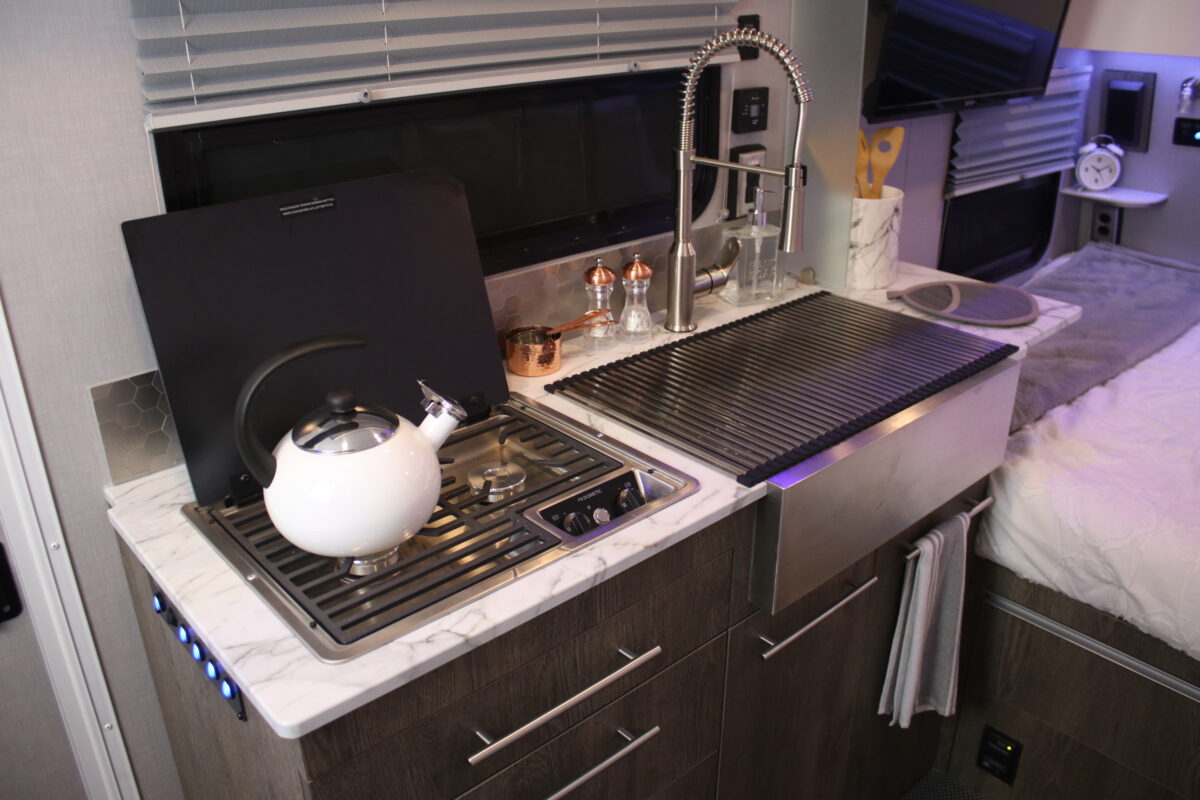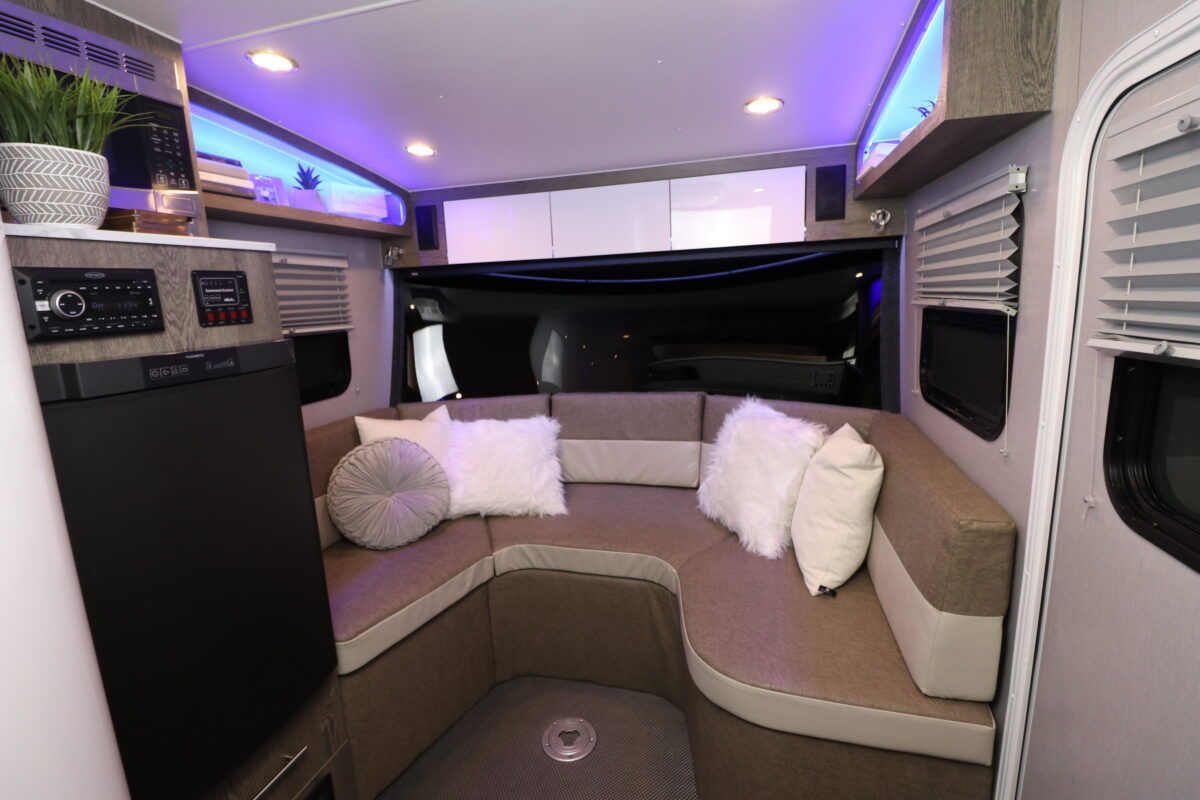 Floorplan: