"Create your own memories!"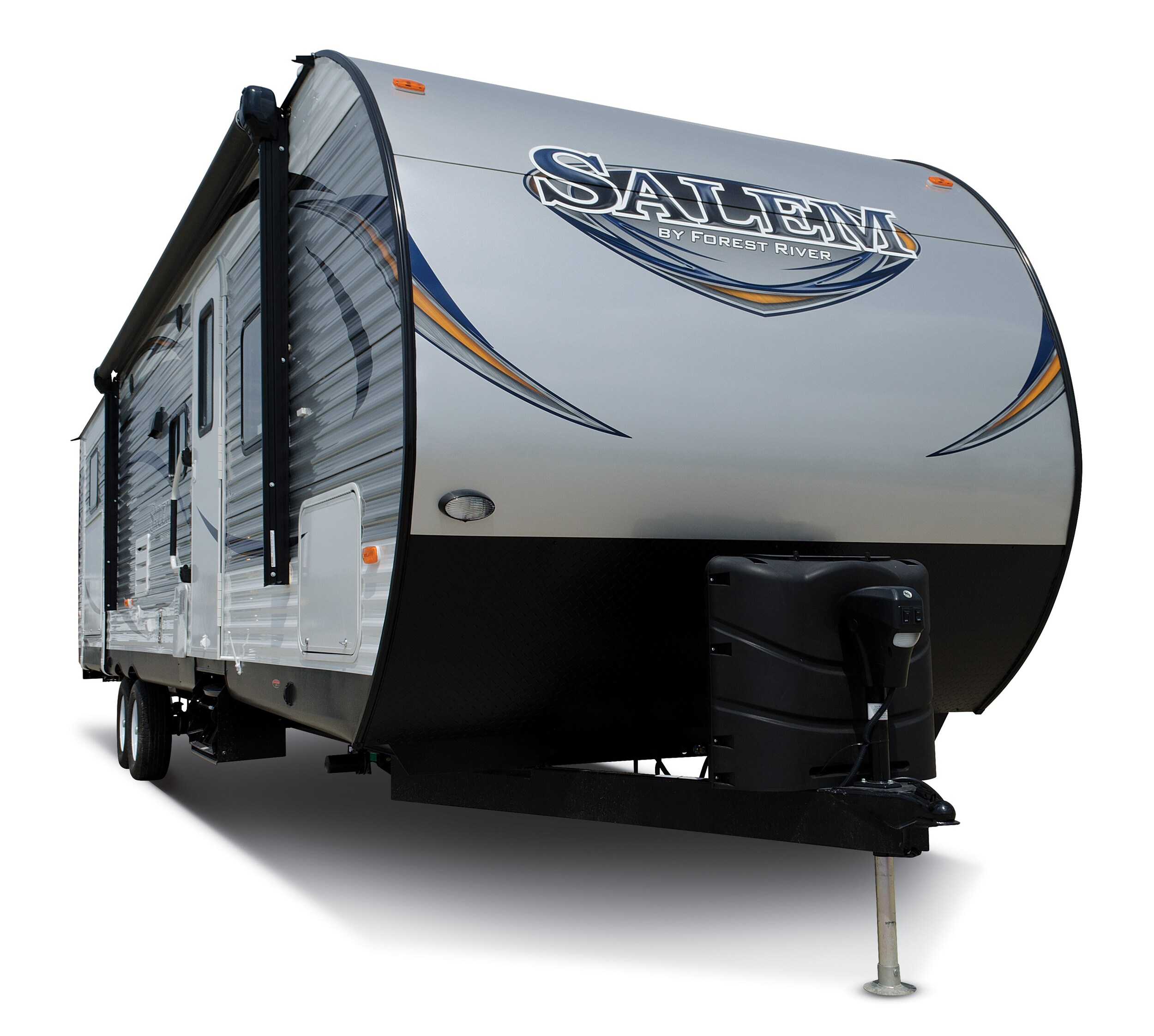 Salem Understands that families come in many different sizes with different needs. That is why they provide spacious,  functional floorplans to meet your requirements even when you need light weight towability for a family of any size. Relax in style with a RV that is perfect for you.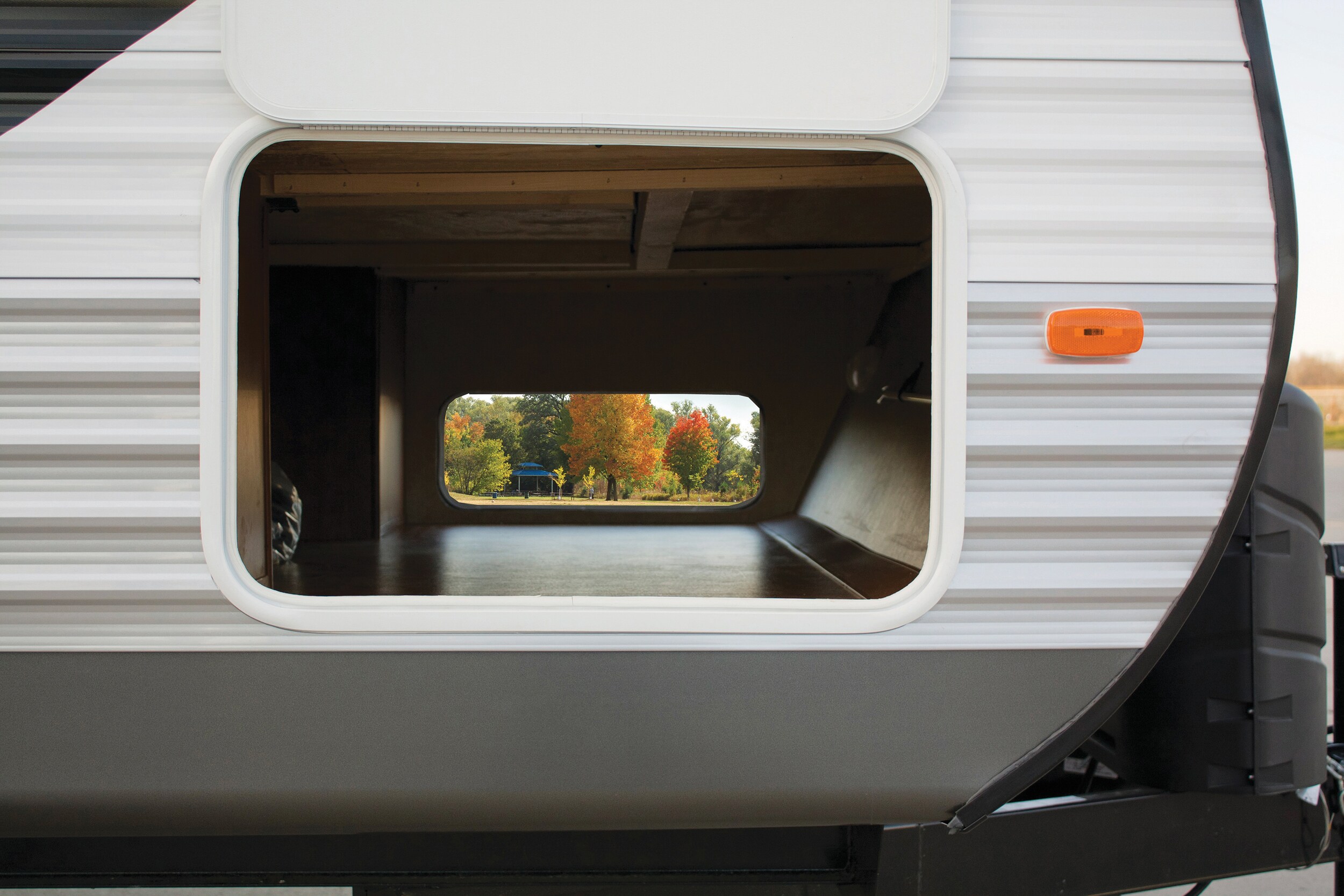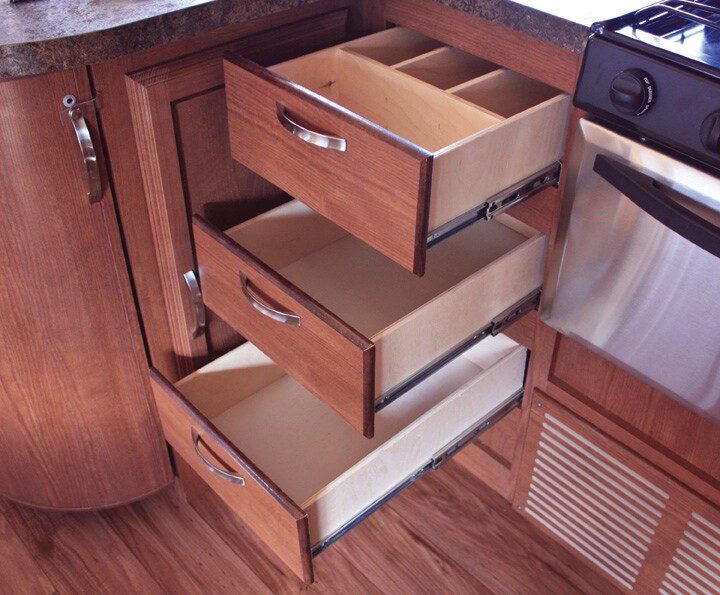 Salem's are built with standard features such as extra large pass-thru storage and full extension, extra wide pullout drawers offering you quality and value.




The Cruise Lite by Salem are a great way to introduce your family to the RV lifestyle.
 


Part of the Salem experience is being among other RVers who hold the same passions that you do. In 2011 the Forest River Owners' Group (FROG) was formed, and it quickly has grown to over 35,000 members. The membership is FREE, and all it takes is to become a Salem by Forest River RV owner and submit a form on the FROG website.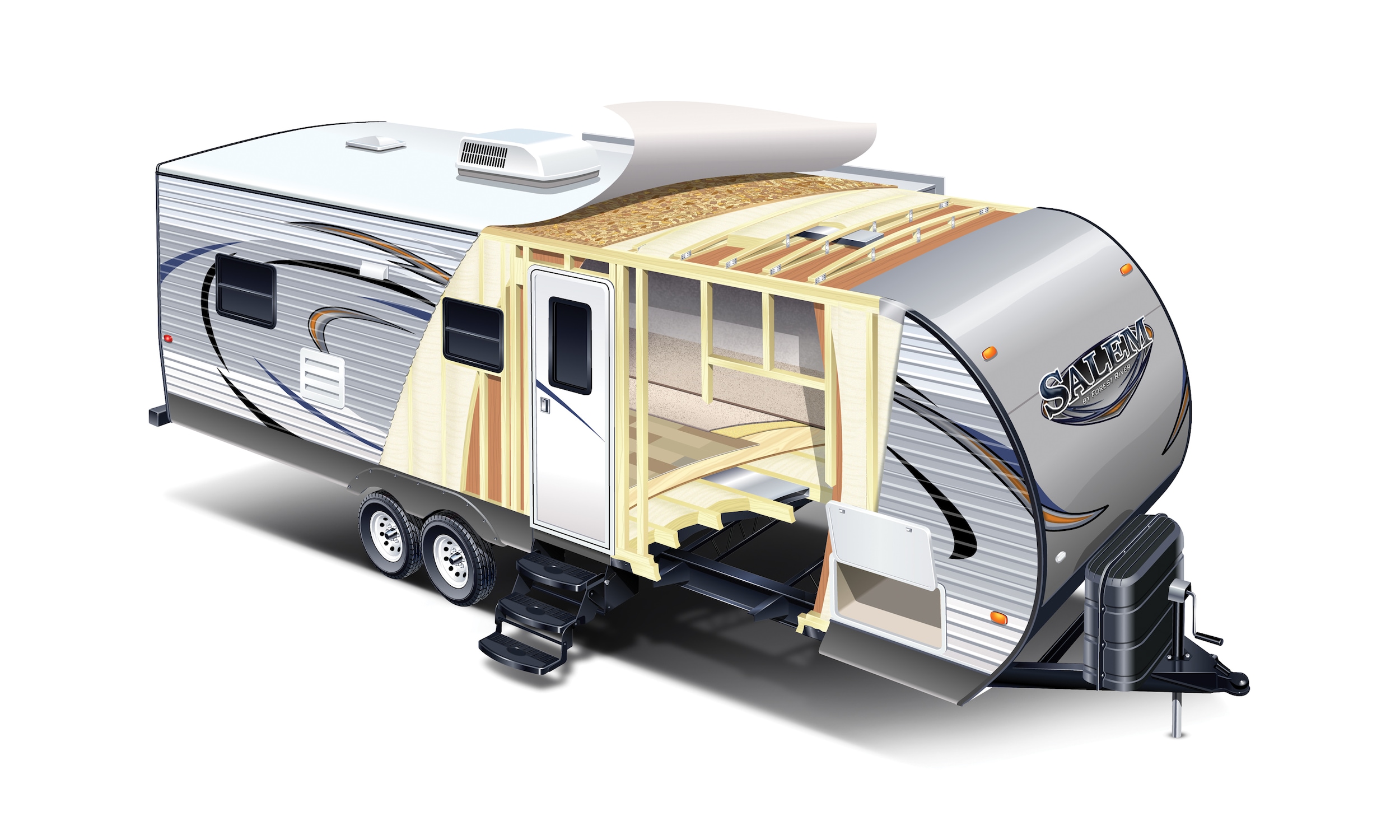 Salem understands that the quality and dependability of their products is of the utmost importance. That is why all Forest River lines have random units subjected to rigorous testing in their 20,000 sq/ft pre-delivery inspection (PDI) building on top of the inspections that all units undergo as they are being built.

Creating fond memories should be worth a fortune... they shouldn't cost one.