Get the most out of your camping experience with Rockwood by Forest River.
There is something for everyone with Rockwood's lineup of Recreational Vehicles. From the new family just starting out in the world of RVing to the experienced full-timer, Tent Trailers to Travel Trailers, Hybrids to Fifth Wheels, Rockwood builds long-lasting products that you and your family can depend on for years to come! They have a passion for the great outdoors and want their owners to experience all the beauty that Mother Nature has to offer.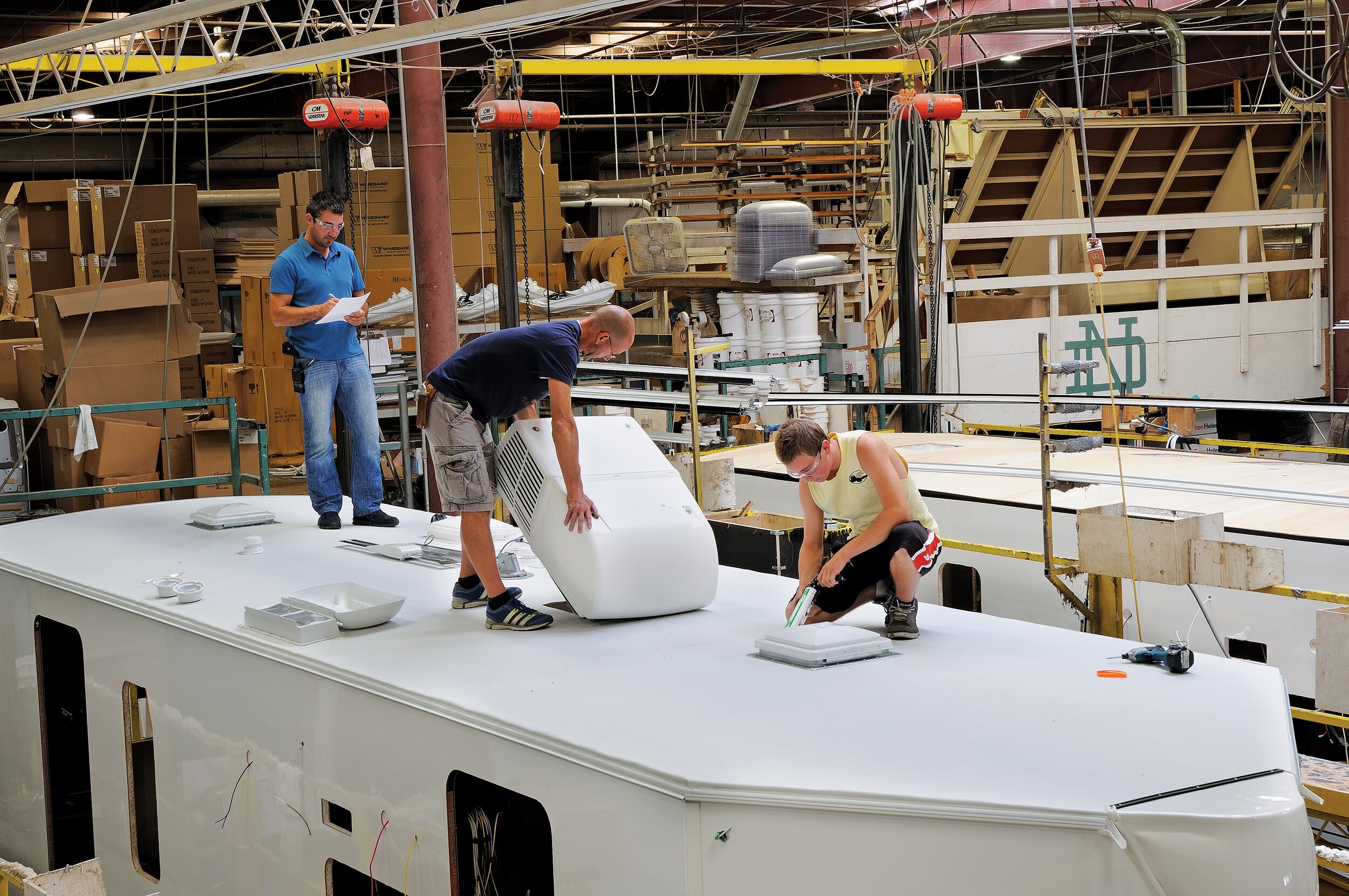 Built strong to enable you to perform periodic roof maintenance
In 1996, Forest River founder Peter Liegl had a vision. He dreamed of an RV company dedicated to helping people experience the joy of the outdoors by building better RV's. Today, Rockwood have grown to become one of the largest RV manufacturers in North America.

Part of the Rockwood experience is being among other RVers who hold the same passions that you do. In 2011 the Forest River Owners' Group (FROG) was formed, and it quickly has grown to over 35,000 members. The membership is FREE, and all it takes is to become a Rockwood by Forest River RV owner and submit a form on the
FROG website
.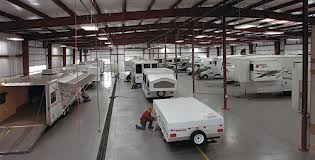 Rockwood understands that the quality and dependability of our products is of the utmost importance. That is why random units are subjected to rigorous testing at their 20,000 square foot pre-delivery inspection (PDI) building on top of the inspections that all units undergo as they are being built.