Welcome to our Parts Department.
Give us a call 1(888)807-8431
Outback RV offers a wide range of parts and accessories that are designed to enhance the appearance and increase the longevity of your RV, resulting in a more dependable unit and more weekends at the campsite.

Our parts include: RV appliances, awnings, heating and cooling products, accessories, and more. Our highly knowledgeable staff is here to answer your questions.

Check out our Parts Catalogue

Parts Staff: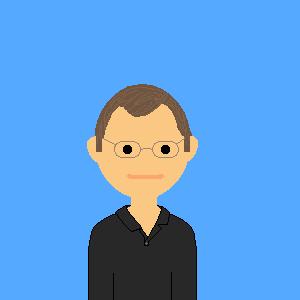 Todd Ricketts
Phone: 780-417-3489
Text: 780-952-3351
Email: parts@outbackcountryrv.com