We are the #1 North Trail Dealer in Canada since 2008



North Trail by Heartland has a reputation for designs that inspire, construction that endures, and value that cannot be beat.


The founding Partners of Heartland have more than 125 years of combined manufacturing experience that have come together to create one of a kind RVs. North Trails are  built for those  who simply will not compromise.

North Trail is a company of firsts in innovation and engineering including Wide Trax Suspension and 50lb ball bearing full extension drawers. North Trails are created with a high tech computer aided design (CAD) systems that allow for 3D modeling.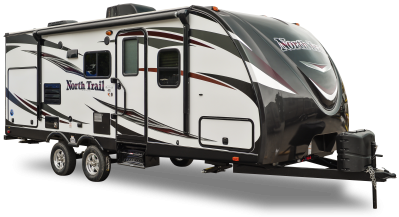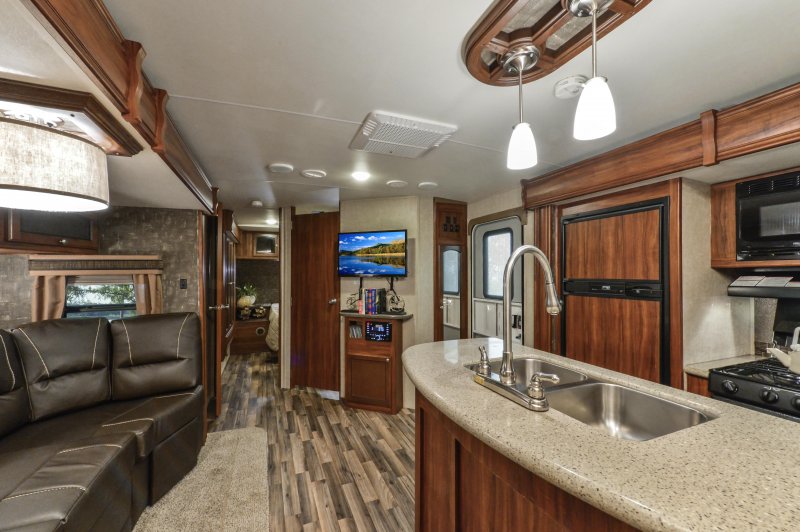 North Trails come with standard features such as Vacuum bond laminated roofs/floors, Six sided aluminum construction
,
full extension drawers, and 3inch block foam insulation. With Superior strength and construction North Trail creates RV'S built to last.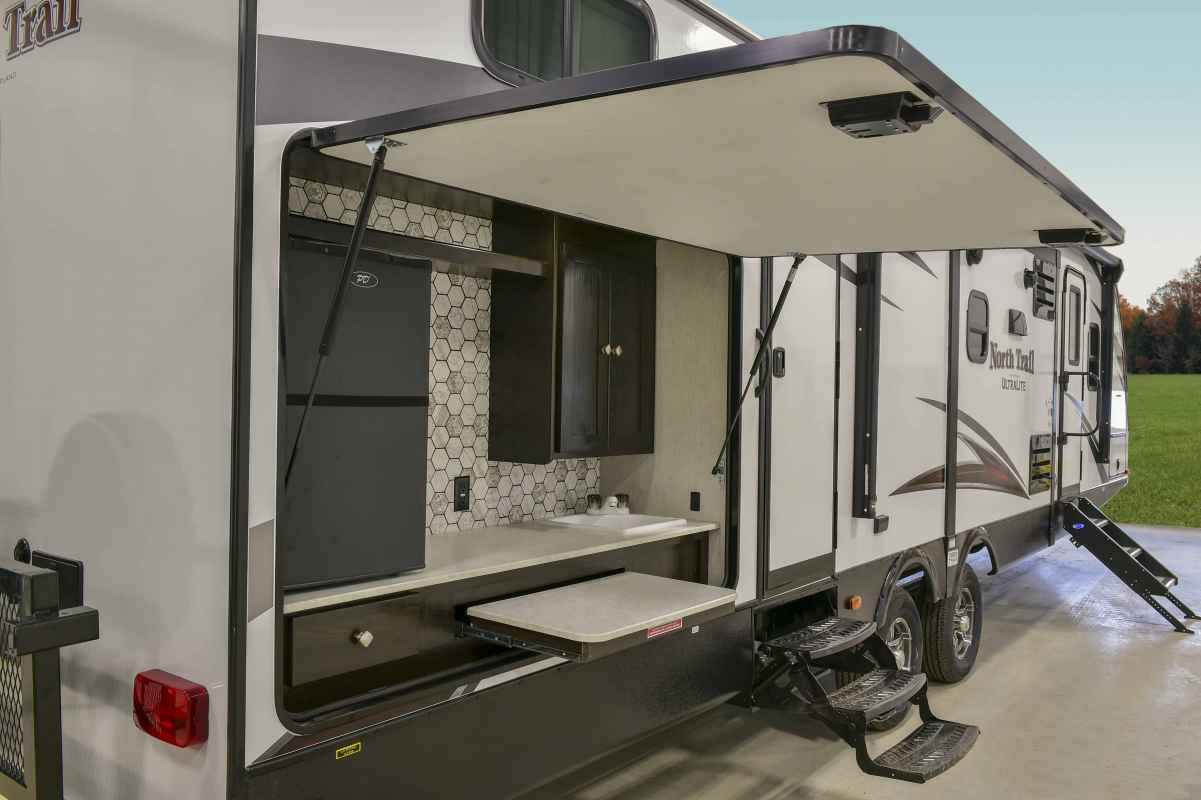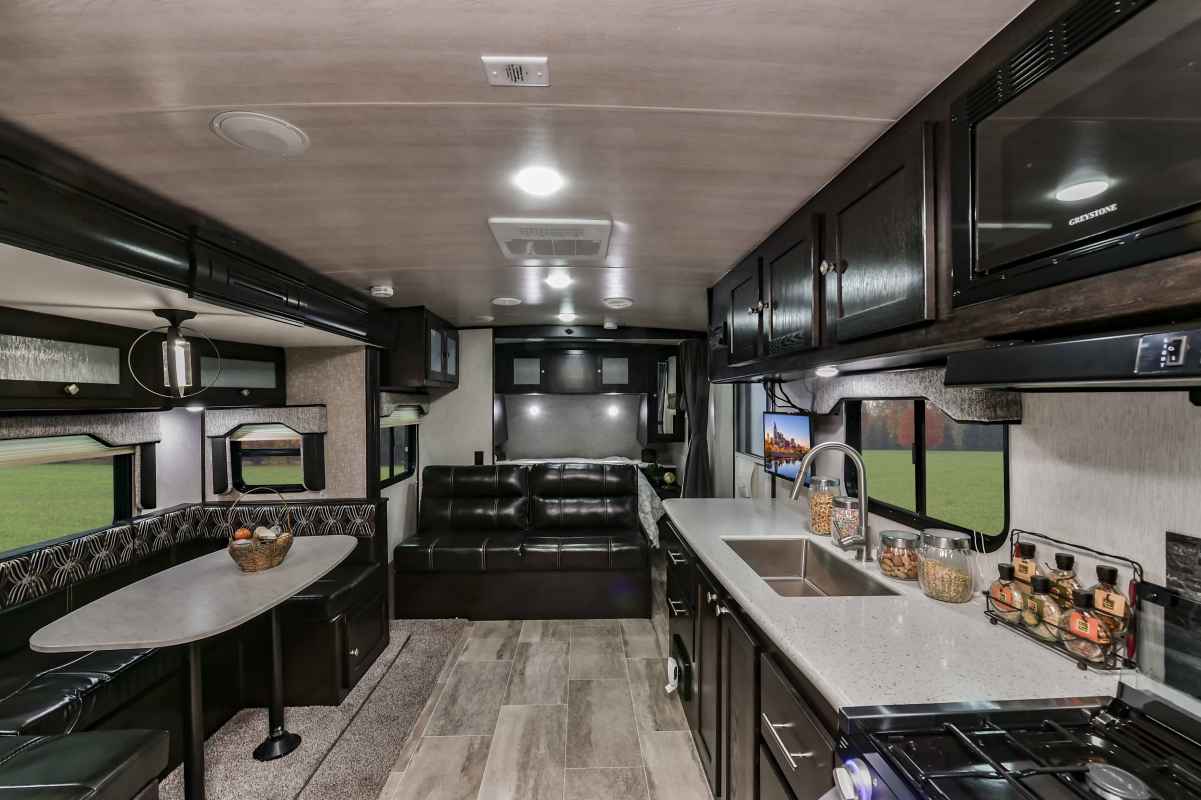 North Trail RVs truly lead the way with innovation, style, quality, and value.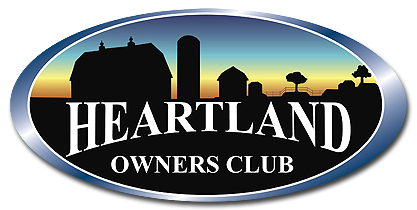 Members of the Heartland Owners Club gain access to www.heartlandowners.org where owners trade stories, recipes, photos, experiences, tips, tricks and knowledge.
Heartland owners
are proud of their RVs and enjoy the company of fellow Heartland RV owners.
Communicate with friends and arrange gatherings along your RV journey
. 
Share in the good times with others like you several times each year at great destinations. Become a Heartland Owner today!