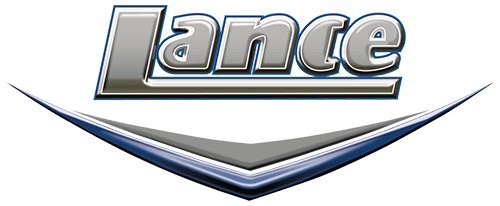 We are the #1 Lance Dealer in Canada
Lance is Known for their quality and dedication to each product produced.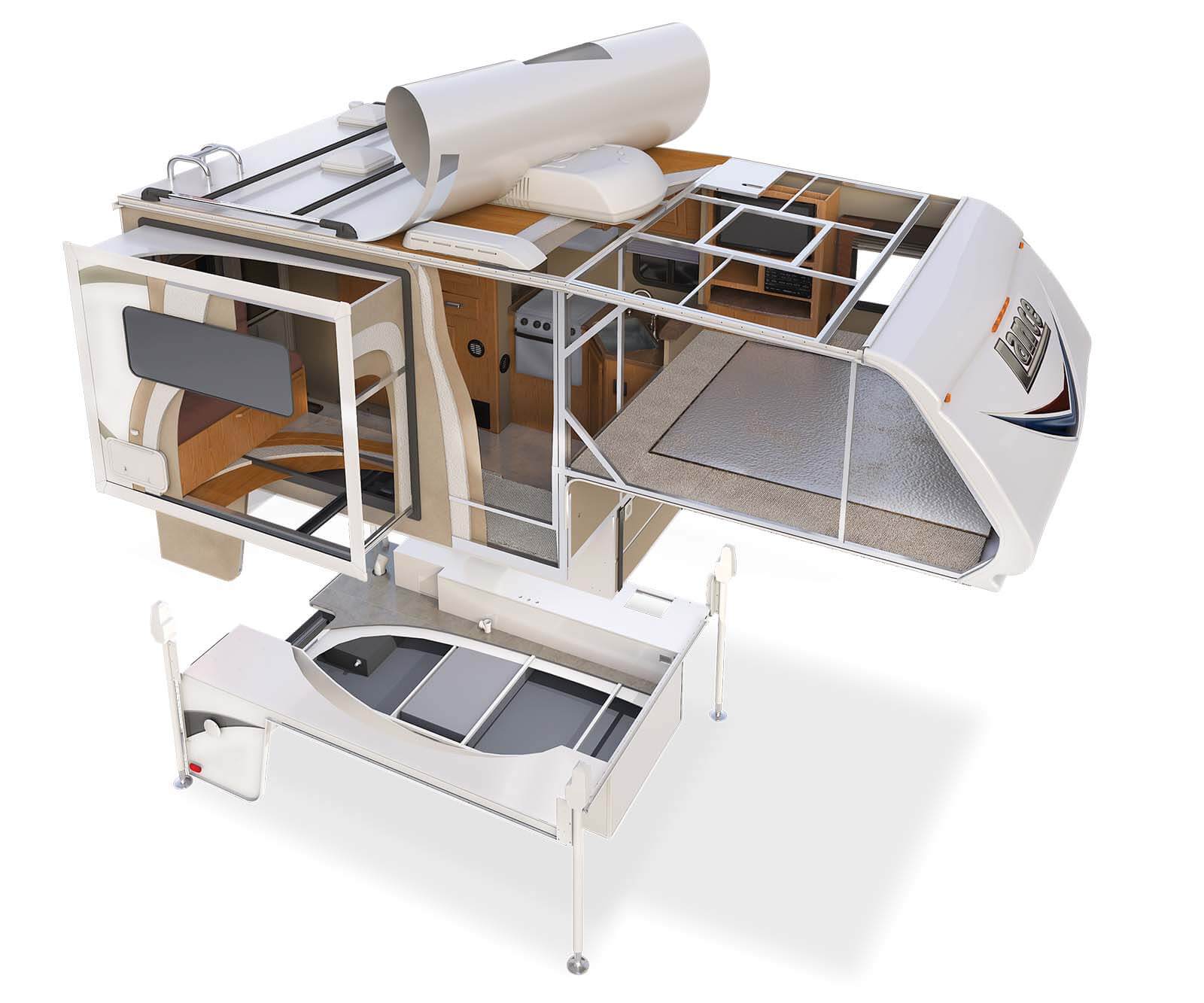 For more than 45 years Lance has set the bar in manufacturing truck campers, and with that same devotion began producing Travel trailers. Lance is one of only a handful of prestigious RV manufacturers to earn the Recreation Vehicle Dealer Association's DSI (Dealer Satisfaction Index) Quality Circle Award eight years running. That's why Outback RV is so proud to offer such a large variety of both the Lance Travel Trailers and Lance Truck campers.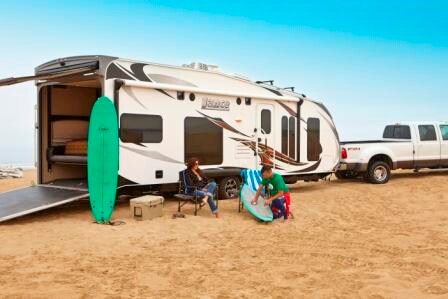 Lance has one of the newest and most modern state-of-the-art RV manufacturing facilities in North America.
Lance uses .060 Alodine®- coated aluminum to replace the wood framing with in the structure of every truck camper and travel trailer they build. Lance has a computer controlled saws and routers that cut all the RV parts with great precision, and dictate the exact placement of every part. Lance uses Solid, high-density rigid block foam insulation that acts as the main part of the framework. The Floors, walls and ceilings are lamination in a hot adhesive that is applied to the fiberglass sides and interior panels, then bonded and laminated under pressure to form a light weight, rigid component. Lance is leading the way in camper manufacturing technology with their one of a kind LanceLock.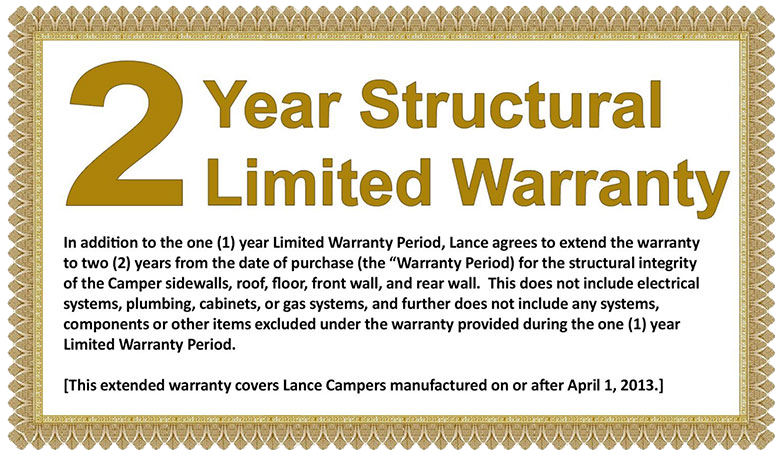 No other camper manufacturer uses the LanceLock System
, No other Manufacturer makes RVs like Lance