Had a fun Morning handing out and delivering breakfasts at the Stollery Hospital. Thanks to Matt at TD Financial for including us and supporting such an amazing facility available to us.
Normal
0
false
false
false
EN-US
X-NONE
X-NONE
MicrosoftInternetExplorer4
Last year we were fortunate enough to help a beautiful boy and his family receive the happiness from camping through Make a Wish Foundation.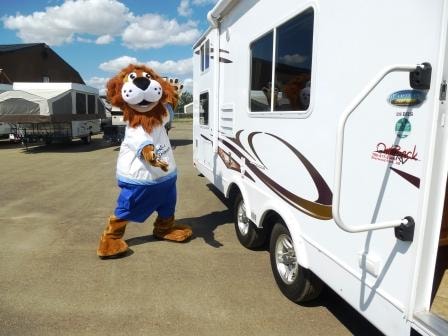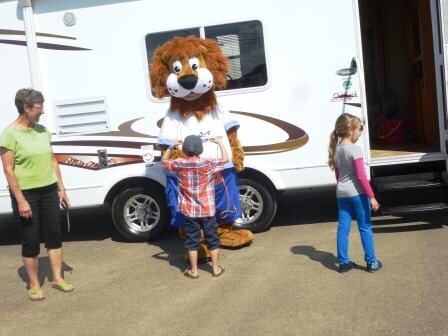 Here at Outback RV we love soccer. So we are proud to be a Sherwood Park   Soccer Sponsor  

We were once a sponsor of dreams take flight!