Last year we were fortunate enough to help a beautiful boy and his family receive the happiness from camping through Make a Wish Foundation.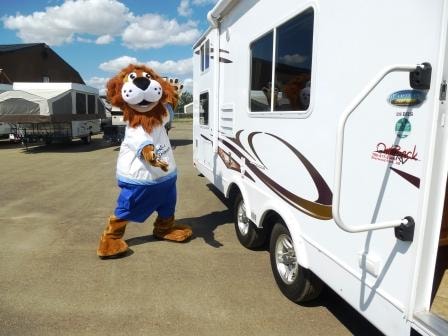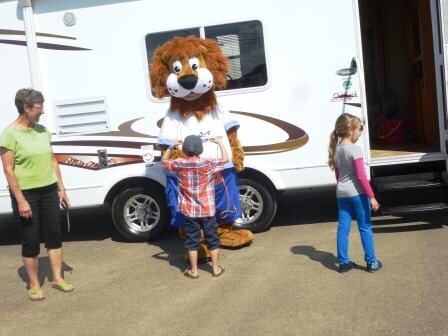 Here at Outback RV we love soccer. So we are proud to be a Sherwood Park   Soccer Sponsor  

We were once a sponsor of dreams take flight!